In today's digital age, an effective online marketing strategy is essential for any business that wants to stay relevant and competitive. Whether you're a small mom-and-pop shop or a large corporation, if you're not leveraging the power of the internet to reach your target audience, you're missing out on a huge opportunity. This is because online marketing tactics such as SEO, paid ads, and social media marketing all allow you to engage with potential customers in ways that traditional advertising never could.
Not sure if online marketing is right for your business? Below, we'll review some businesses that can benefit from an online marketing strategy.
1. E-commerce Stores
If you run an e-commerce store, then online marketing is a no-brainer. After all, what good is having an online store if no one knows it exists? An effective online marketing strategy will help drive traffic to your site and increase conversions by giving potential customers a reason to buy from you instead of your competitors.
As examples of these stores, almost any direct-to-consumer business can run an e-commerce store nowadays. For instance, if you run an auto repair shop, you could sell DIY car care products on your website and use digital marketing tactics to get your target audience to buy from you. If you sell baked goods or homemade products, an e-commerce store could allow you to sell your products online and ship them directly to customers. E-commerce stores are a great way to supplement your traditional brick-and-mortar business, and with online marketing, they can even grow to become your primary source of revenue.
Usually, an e-commerce store's solid online marketing strategy will include different types of marketing, like ads and blogs. Depending on your business model and product offerings, you may also want to consider email marketing and affiliate marketing. However, research the different tactics and determine which suits your specific business best before investing.
2. Local Businesses
Not selling products or services online doesn't mean you can't benefit from online marketing. If you have a brick-and-mortar business, online marketing can be used to drive foot traffic to your store. If you own a restaurant, you can use Google My Business and Yelp to list your business and encourage customers to leave reviews. You can also use content marketing to share information about your menu, opening hours, or specialties with potential customers in your area.
If you own a massage parlor, online marketing can help you reach out to customers and build brand awareness. You can use emails or blogs to share massage techniques or other health information and promote special offers or discounts for followers. By being active online, a local business can help increase brand awareness, encourage customer engagement, and build relationships with existing and potential customers. With the right strategy in place, you can also use social media to generate leads and boost your bottom line.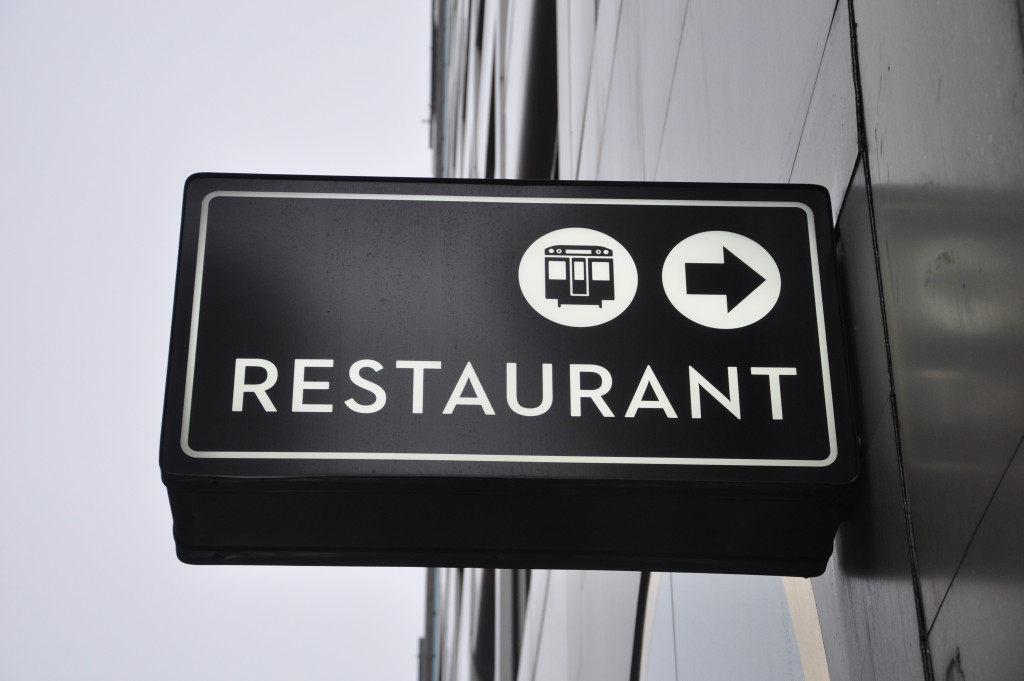 3. Service Providers
Online marketing can help you find new clients and grow your business if you provide services. If you're a mortgage corporation, creating a website and using search engine optimization (SEO) techniques makes it easier for potential customers to discover you when searching for someone who can provide the loans they need. After all, many of your potential clients will be searching for specific keywords related to their needs. You can also use pay-per-click (PPC) advertising to get your website ahead of your competitors.
Likewise, online marketing can be crucial for reaching potential clients in your area if you offer plumbing or carpentry services. Businesses like these often face difficulty getting in contact with the people who need them. By creating a robust online presence and investing in PPC or SEO, you can be sure that people looking for a company like yours will find you.
If you're an HVAC supplier, you can also use social media to engage with your target audience and build relationships with potential clients as a service or provider. Post your products or services on Instagram or Facebook and watch your customer base grow! Be sure to interact with followers and answer any questions they have to help build trust in your brand and encourage customers to choose you when they need your services. This is a great way to get people to highly regard and remember your services and offers.
As you can see, different types of businesses can benefit from marketing online. You can grow your business regardless of size or industry with the right online marketing strategy. If you want to stay relevant and competitive in today's digital age, then now is the time to develop an effective strategy for your business.