Mobile phones today can do more than act as a means for communications. This includes helping you with decorating your space.
Augmented reality has made it easier for people to decorate their home without the need for buying expensive furniture. It's a type of technology that helps users visualize their space without changing anything in it.
Choosing the right paint color
Before you head over to the hardware store to get some paint color, you can download apps from well-known paint brands to help you decide which one to pick. Using the right app will help you visualize what a specific paint color will look like on your wall. CNET says that brands such as Sherwin-Williams and Behr have apps that let you try various color palettes without ever touching a paintbrush.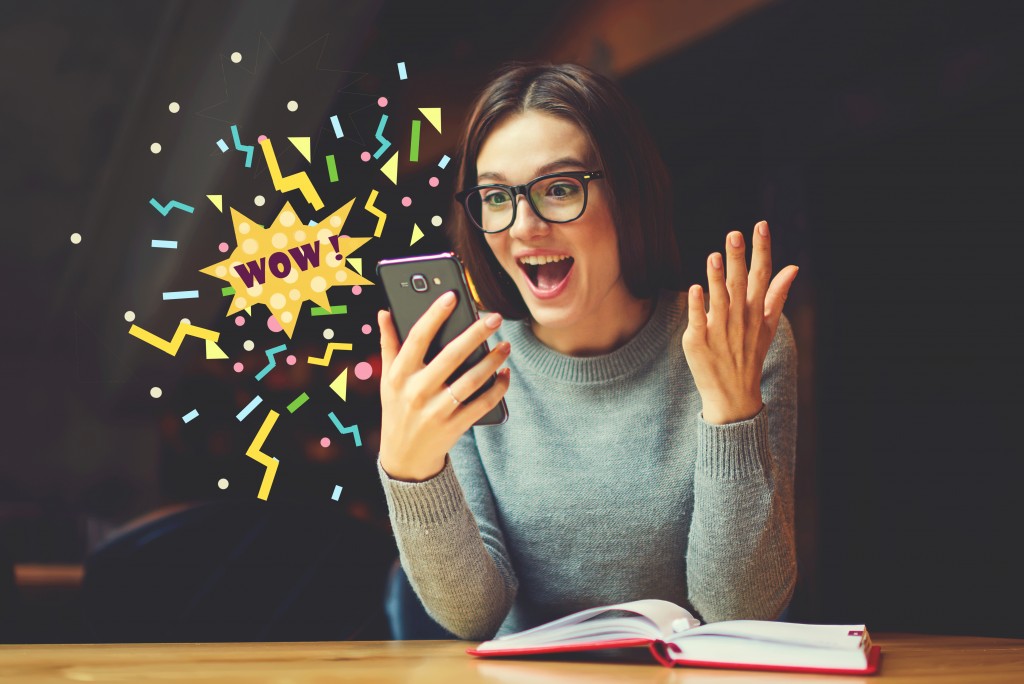 Creating a floor plan
Magic Plan is another excellent app that lets you create floor plans that can help you visualize your space better. This app enables you to see the floor plan and what it'll look like in reality. The New York Magazine says that you can easily plan what a renovated kitchen will look like using augmented reality. You can even visualize your space complete with a coffee table from Singapore. What's great about this app is that you can measure the furniture that'll fit your space without having to purchase anything yet.
Getting the right measurement
Getting the right measurement is a must, especially when decorating your space. The good news is that there's an app designed just for it. Bustle says that you can use Tape Measure to get an accurate measurement of your space and even the furniture that you want for it. This is crucial, especially if you're eyeing an item and want to make sure that it'll fit in the spot that you want it to be.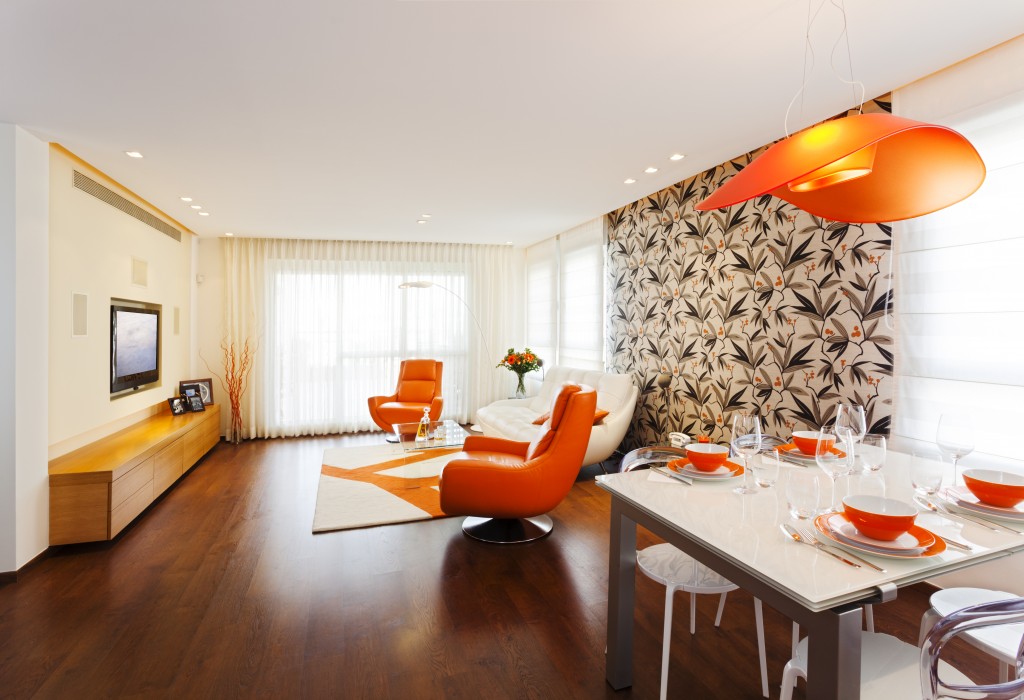 Finding the perfect balance
It's difficult to keep hanging pieces perfectly straight until you've already placed them on your wall. But by using iHandy Lever, you'll find the perfect spot to hang your new frame without any problem. All you need to do is install it on your device and use it straight away.
Appreciating art
If you're one of those people who is into art, then Artupia is the right app for you. Similar to the rest of the apps on the list, this app uses augmented reality so that you can see with the artwork will look like once you hang it on your wall. Even better, it also allows you to browse through prints without purchasing them yet.
Decorating your space shouldn't cause you any hassle, so try to look for other apps that can help you to redecorate your space. Using the right kind of technology is likely the key to making your home redecoration project a snap. All you need to do is to find the right one that'll serve its purpose.