Review rental rates regularly to stay competitive in the market.
Upgrade your property with modern appliances and improvements to attract quality tenants.
Take advantage of automation systems to streamline processes and save time and expense.
Aim to reduce vacancy periods by investing in marketing strategies and offering tenant referral programs.
Add furniture, amenities, and appliances to increase the appeal and boost profits.
Are you looking for ways to increase the profitability of your rental property? You're not alone. With rising costs and competition from other landlords, squeezing more profit out of your investments can be challenging. Fortunately, there are some reliable strategies to get you started. Here are five tips to help maximize the value of your rental property and ensure that it remains a profitable venture for years to come.
1. Review Rental Rates Regularly
When was the last time you checked what other similar properties in the area were charging in rent? If it's been a while, then now is a good time to do so. It's essential to keep track of market trends to stay competitive.
If you notice that other properties in the area are charging higher rents than you, consider bumping up your own rates. Even a small increase can make a difference over time. Be sure to conduct market research and consult local real estate professionals for advice on what is fair and acceptable, given the current market conditions.
2. Upgrade Your Property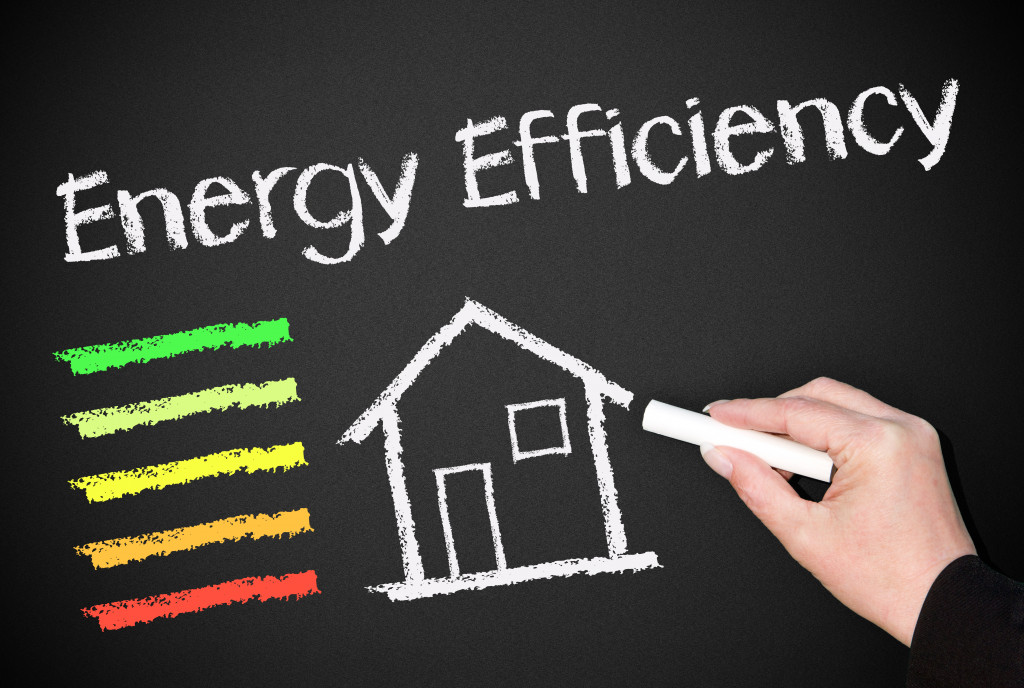 While regular maintenance is essential, it's also beneficial to invest in upgrades occasionally. This might include installing modern appliances, improving energy efficiency, or making cosmetic changes like painting or landscaping.
These investments can help attract quality tenants willing to pay higher rent while increasing the property's overall value. Not only will this help boost your profit margins, but it will also set your property apart from the competition.
3. Implement Automation
Regarding rental management, automation can help streamline processes and save time and money. For example, automatic rent payments can be set up to ensure tenants pay on time without having to send out regular reminders. Other systems, such as automated maintenance requests, can also reduce the daily manual work required.
4. Avoid Vacancy Periods
There's nothing worse than having an empty unit for weeks or even months at a time. Not only does this mean lost income for you, but it also means extra effort in marketing, screening, and managing new tenants.
Invest in quality marketing strategies to prevent long vacancy periods, such as advertising on rental listing sites or social media. You can also institute a tenant referral system where current tenants are incentivized to refer friends or family members to the next available unit.
5. Add Furniture and Amenities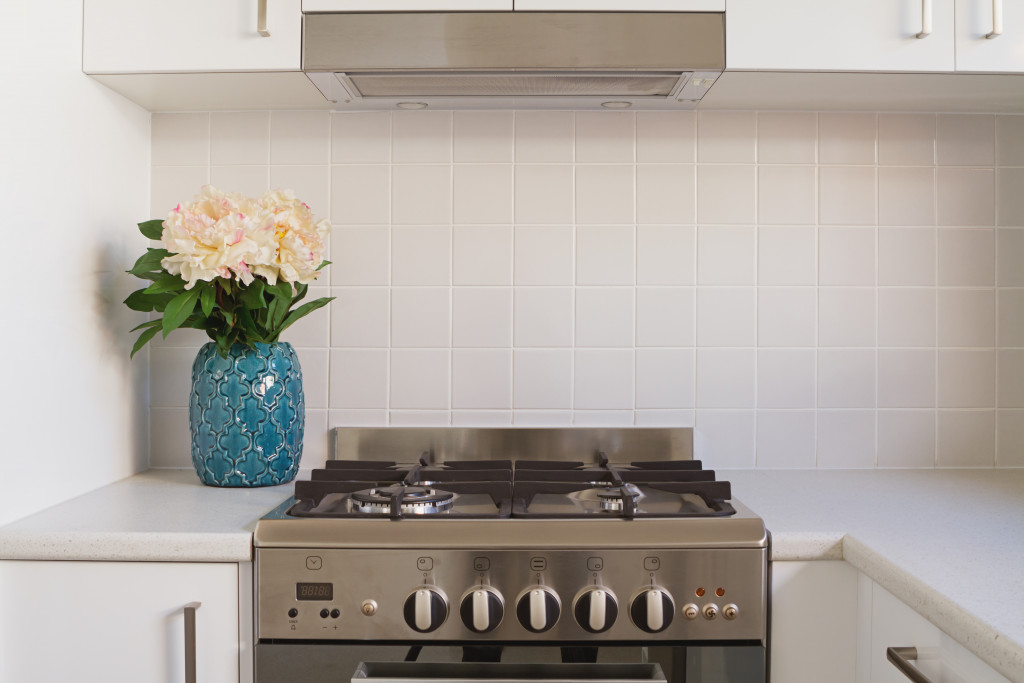 If you're looking for a quick way to boost profits, consider offering furnished units or additional amenities. These can often be rented out for higher amounts than unfurnished options and even provide an additional source of income should the tenant decide not to use them.
Here are some furniture and amenities to add:
Furniture
Furnishing your rental units can make a big difference in attracting tenants and raising rents. Consider modern, durable pieces that suit your property's style and potential tenants' needs. Look for items such as sofas, tables, chairs, beds, dressers, and other pieces to create comfortable living spaces for tenants. You should also add a high-quality memory foam mattress for your chosen bedframe, so your tenants will be more inclined to choose your rental. This is because it will give your tenants the impression that everything is complete — they don't need to invest in any furniture.
Wi-Fi
Offering high-speed internet access is an increasingly popular amenity that renters look for when searching for an apartment or home. Wi-Fi not only increases the appeal of your rental property but can also save tenants money by allowing them to avoid costly monthly service contracts with internet providers. Select a reliable provider with good customer service and a strong, secure network.
Laundry Services
Adding laundry facilities to your property can be an attractive option for tenants looking to save time while doing their laundry. You can install coin-operated washers and dryers in communal spaces or offer onsite drop-off and pickup services with a professional cleaning company. Offering these services can often result in higher rent due to their convenience.
Appliances
Appliances are another way to make your rental units more attractive and comfortable for tenants. Consider adding appliances such as microwaves, refrigerators, dishwashers, and stoves. Make sure you choose energy-efficient models to help tenants save money on utility bills.
Final Words
By following these five tips, you can maximize the value of your rental property and ensure that it remains a profitable venture for years to come. Whether upgrading the property or using automation systems, plenty of strategies are available to help boost profits. Remember that these investments take time, but the long-term rewards will be well worth the effort.