Build personal relationships with tenants through open communication, empathy, and recognition.
Keep properties clean, functional, and safe, providing necessary amenities and equipment.
Offer additional services like partnerships with moving companies, bike or car rentals, and special discounts or incentives.
Good customer service leads to happy tenants, higher tenant retention rates, and increased rental income.
Being a landlord comes with a lot of responsibilities. As a landlord, you are not simply someone who owns a property and rents it out to tenants. You are also someone who is expected to provide quality customer service to those tenants. This is especially important in today's market, where renters have become savvy consumers, and they know what they want. This blog post will share some tips on how to provide top-notch customer service to tenants that can help you be a successful landlord.
Build a Personal Relationship
One of the most significant mistakes that landlords make is treating their tenants like a business transaction. While it is a business, and you have to maintain a professional relationship, it doesn't mean that you should not show empathy and build rapport with your tenants. Doing so can lead to more open and honest communication and a better understanding of each other's needs. Here are some tips:
Be Responsive and Available
As a landlord, it's essential to be responsive and available for your tenants. This means having constant communication with your tenants through multiple channels. Your tenants should know how to reach you in case of an emergency, and it's your responsibility to respond promptly. Whether it's a call, text message, or email, it's crucial to have a system in place that ensures that tenants can contact you whenever they need to.
Be Proactive, Not Reactive
It's essential to be proactive rather than reactive as a landlord. It includes routine maintenance and inspection of the property to prevent any significant issues from occurring. It's also imperative to address any issues as soon as possible once they arise. This shows that you take your role as a landlord seriously and want to ensure that your tenants have a comfortable and reliable place to call home.
Show Appreciation and Recognition
Lastly, it's important to show appreciation and recognition to your tenants. Whether it's rewarding a long-term tenant with a gift card to a local restaurant, hosting a tenant appreciation event, or simply saying thank you, showing appreciation can go a long way. It's an excellent way to build trust and loyalty with your tenants and create a much better relationship with them.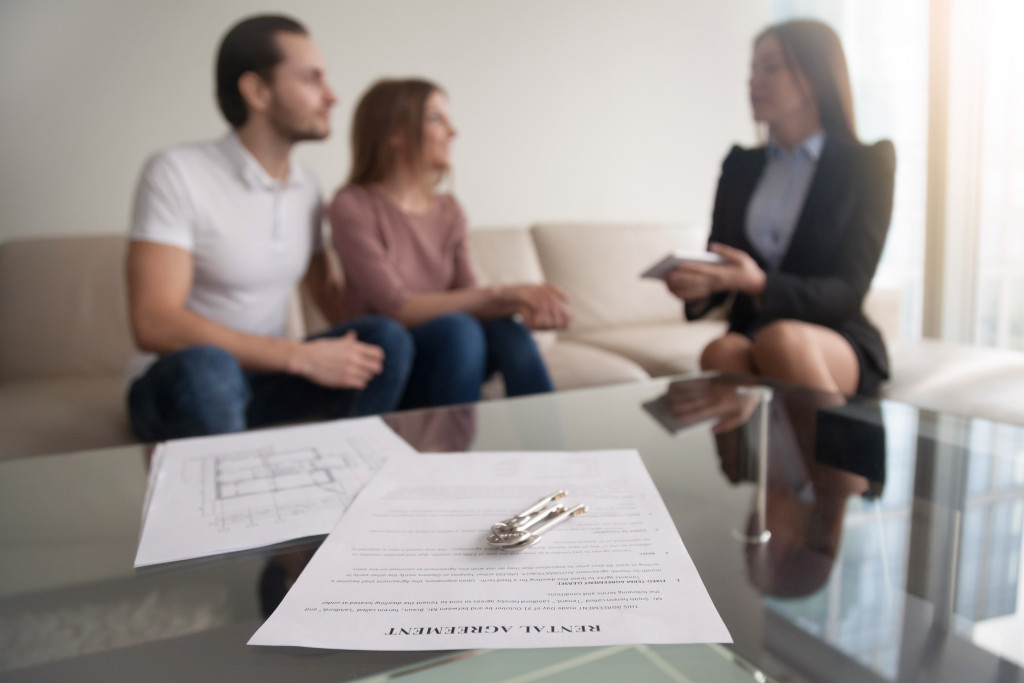 Keep the Property Clean and Functional
As a landlord, it's your responsibility to ensure that the property is always clean and functional. You should also ensure that the property has the necessary amenities and equipment.
This includes operational appliances, efficient heating and cooling systems, as well as fully functional plumbing and electrical systems. In some cases, landlords may also be responsible for providing extra amenities such as cable television, internet access, or a shared laundry room.
It's also important to keep the property safe and secure. This means regularly checking locks, installing security systems if necessary, and regularly inspecting the premises for any problems that need to be addressed. Keeping the property up-to-date and in good condition will help keep tenants happy and satisfied.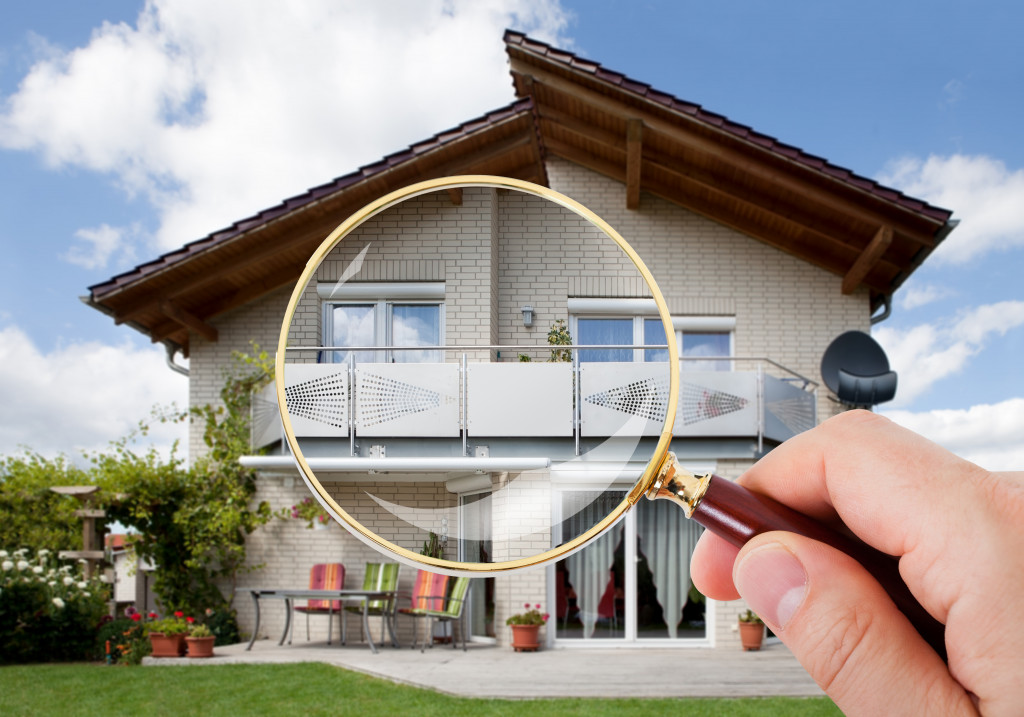 Offer Additional Services
Offering additional services is an excellent way to provide top-notch customer service. There are creative ways to show appreciation and recognize your tenants' needs. Here are some ideas:
Moving Services
To enhance the tenant experience, consider partnering with an experienced moving company to provide moving services. This not only elevates your customer service game but also helps in reducing the stress associated with moving.
You could arrange a discount with the moving company, provide packing supplies, or even organize a moving day assistance program. This not only helps your tenants have a smooth transition into your property but also leaves a lasting impression of a landlord who goes the extra mile.
Bike or Car Rentals
In areas with significant commuting or travel needs, providing bike or car rental services can be a significant benefit. This option can be especially appealing for tenants who don't own a vehicle or prefer environmentally-friendly commute options.
You could partner with a local bike rental shop or car rental company to provide this service. Whether it's for a quick grocery run, a weekend getaway, or just exploring the city, such services make life more convenient and enjoyable for your tenants.
Special Discounts or Incentives
Offering special discounts or incentives is another way to provide exceptional customer service to your tenants. These could be discounts at local restaurants, gyms, or theaters that have partnered with you.
Alternatively, you could offer incentives such as a rent discount for tenants who refer new occupants or for those who renew their leases. This not only motivates your tenants to continue staying but also encourages them to spread the word about your property.
Providing top-notch customer service to tenants is vital for landlords who want to be successful in the rental property industry. By being responsive, building personal relationships, being proactive, keeping the property clean and functional, and showing appreciation, you can provide the best service to your tenants. Not only does this help keep tenants happy and satisfied, but it can also lead to better tenant retention rates, lower vacancy rates, and higher rental income. As a landlord, never underestimate the power of treating your tenants like valued customers.