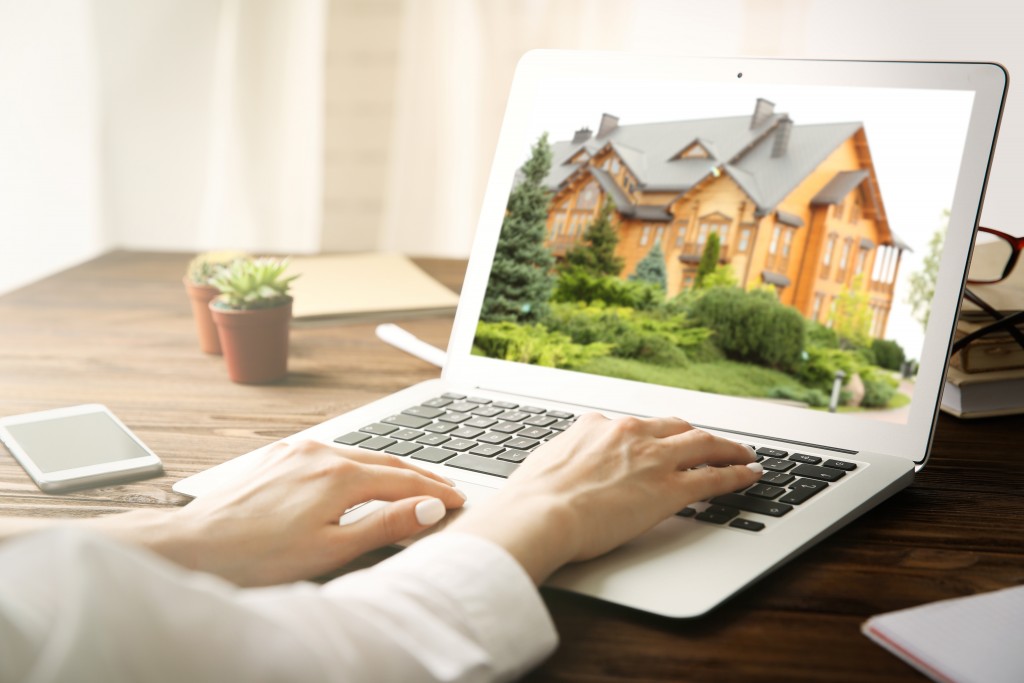 Understandably, you're very careful about choosing your next home. This is your biggest purchase. This is the space you'll spend a lot, if not most, of your time in for the next three to five years. This is what basically would influence your entire life, from your career and hobbies to social relationships. At the same time, though, you may have to consider the possibility that you're a little too picky about this. You could be missing a lot of opportunities, an ideal home or a good neighborhood if you're overly careful. If you notice these signs, it's a guarantee that you've become that kind of homebuyer:
You firmly hold on to your list.
It's good that you know what you need and want in a property. But if there's little to no wiggle room in your detailed list, a nice house could be snagged by another buyer in the market. Besides, it's impossible to find a home that ticks off all the boxes. Don't get this wrong. This is not to say that your list isn't necessary. This only means you shouldn't treat it as 'bible', where everything's fixed and set. Be a little flexible, especially on your wants or nice-to-haves. Perhaps it won't hurt if you'd compromise on the size of the yard or the look of the living room. If it would mean trading these off for a good number of bedrooms for your family and a fitting size of the kitchen, then it's not a bad choice at all. The bottom line is, let your essentials list evolve as you go to open houses and hear experts' advice.
You take too many notes.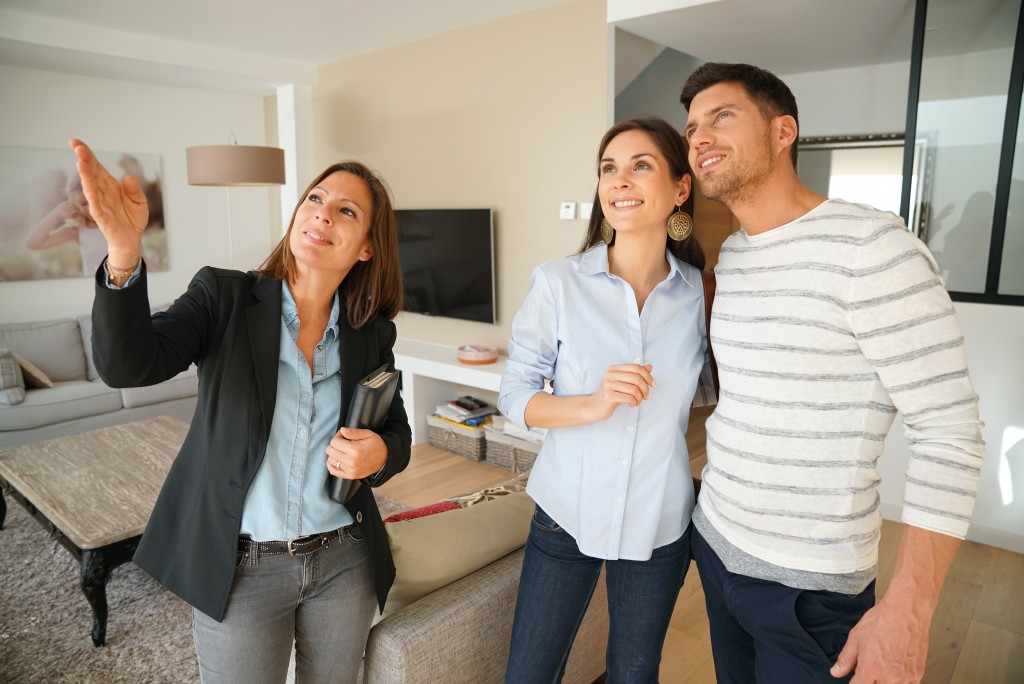 Visiting a lot of open houses is confusing. By the time that you finish three to four homes, the details of each have already jumbled in your head. That's why a lot of buyers take notes. But if your notes include comparison charts, ranking systems, or penalty/demerit mechanisms, it's a clear sign that you're overly picky. These detailed notes can also be disadvantageous, as you could be taking out good houses, only because they received lower points in your charts and systems, compared to the others. Again, this isn't to say that you should get rid of your notes. This only means it's best to stick to your general impressions of the house. In most instances, your initial feeling about a property is enough to inform a good decision. Check out the homes for sale that Eagle Mountain communities offer. You may find the house that would impress you right.
You expect HGTV homes.
You may be doing this unconsciously, anticipating that for every house you tour, you get a glimpse of high ceilings, open floor plans, posh furniture, minimalist walls, and granite countertops. When a property doesn't fit that mold, a lot of buyers tend to lose interest already. Thus, they miss good houses along the way. Here's the thing, on some occasions, yes, you will encounter HGTV-like spaces, but in others, you won't. There's a good chance that you will get more of the 'others' in your visits, precisely because those perfect renovation TV homes take a lot of time and budget to build. Don't be fixated on renovation reality spaces. The ideal property is the one that meets your needs and doesn't break the bank, remember.
Are You Too Picky?
It's important to tread carefully in the homebuying journey. But it's equally crucial to learn to let loose on some things. Reconsider your priorities, strategies, and expectations as you tour homes. You could be passing up on a lot of good properties without you knowing.