Offer unique drinks and food to stand out from the competition. You can do this by adding signature cocktails or specials.
Host events and promotions such as trivia nights, live music events, happy hour specials, and theme nights to attract more customers.
Focus on customer service to create a safe and comfortable environment for patrons.
Create a memorable ambiance with elements such as lighting, music, decor, and seating arrangements.
Invest in quality equipment like blenders, cocktail shakers, and ice makers to ensure drinks are presented at their best.
Are you a business owner in the bar industry? Are you looking for ideas to boost your profits and attract more customers? Look no further because here are tips to elevate your bar business and take it to the next level. In this blog, you will learn about simple but effective strategies that will improve the overall success of your bar.
Offer Unique Drinks and Food
One of the most effective ways to differentiate your bar from the competition is to offer a unique food and drink menu. Consider adding signature cocktails or specials that customers cannot find elsewhere. Additionally, ensure your menu is easily read, visually appealing, and prominently displayed. Whether the customer is a foodie or just looking for a refreshing drink, they should feel that your bar is the perfect place to satisfy their cravings.
Host Events and Promotions
Hosting events and promotions can help your bar build a loyal customer base and generate more sales. There are plenty of creative activities you can host. Here are four great examples that your customers will truly enjoy:
Trivia nights
Trivia nights are a great way to get customers in the door and interact with each other. An added bonus is that it's an inexpensive form of entertainment.
Live music events
Hire local musicians to perform at your bar for a night, and watch as people flock to enjoy the show! This can be done on a regular basis, or you can hold larger special events such as concerts.
Happy hour specials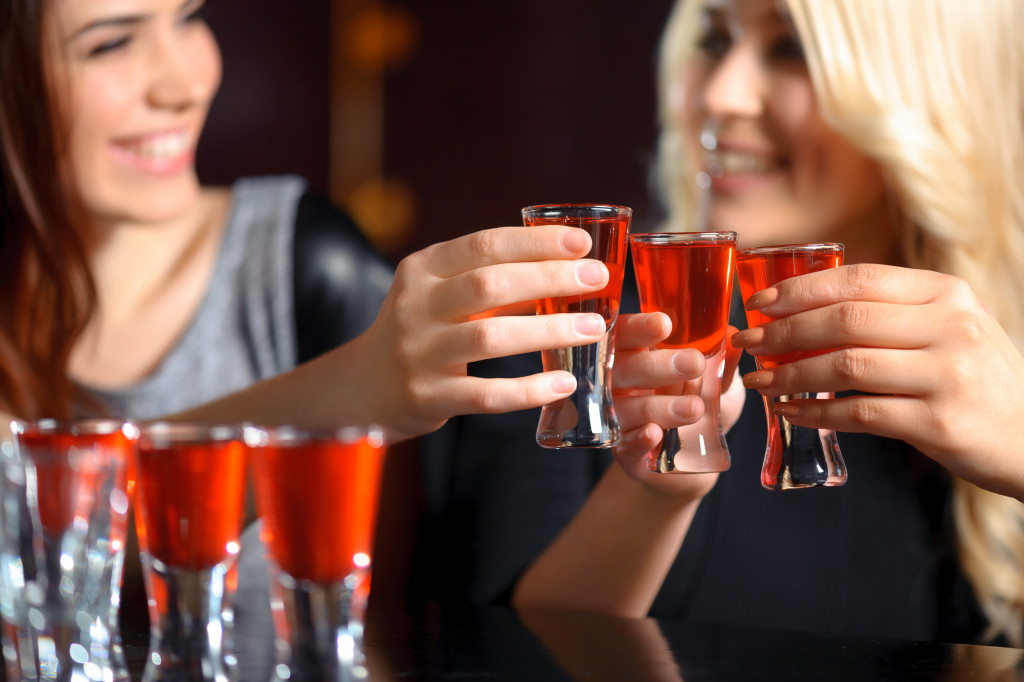 Happy hour specials are a great way to attract customers during the slow hours of the day, such as late afternoon and early evening. Attendees can enjoy discounted drinks and snacks that are only available during these times.
Theme nights
Holding theme nights is a fun way to bring life to your bar. Customers love themed activities, and it's a great way to draw in new customers. For instance, you could host a '50s night complete with retro music, food, and drinks.
Hosting fun events and promotions can truly help you stand out in the bar industry.
Focus on Customer Service
Offering excellent customer service is essential to the success of any bar business. Make sure that your bar staff is knowledgeable, friendly, and attentive to customer needs. Training your staff on how to handle tricky situations, like rowdy customers or spilled drinks, can make the customer experience more enjoyable. By creating a safe and comfortable environment, your customers will be happy to return.
Create a Memorable Ambiance
The ambiance of your bar is crucial to building a unique customer experience that attracts patrons. Your bar should be unique and comfortable. Consider your bar's lighting, music, decor, and seating arrangements. With all these elements working together, create a warm, inviting atmosphere that distinguishes your bar from the rest.
Invest in Quality Equipment
Having quality equipment is a must for any successful bar business. Poor quality tools can affect your drinks' taste and presentation, ultimately driving customers away. And when it comes to bar equipment, these are the most important ones that should definitely be of high quality:
Blenders
A good blender is a must-have for any bar as it is used to make frozen drinks, smoothies, and other specialty beverages. A high-powered model is preferred since it can quickly and evenly blend ingredients for a smooth drink.
Cocktail shakers
Cocktail shakers are used to mix drinks together. Invest in a quality model that is easy to use and does not rust or leak.
Ice makers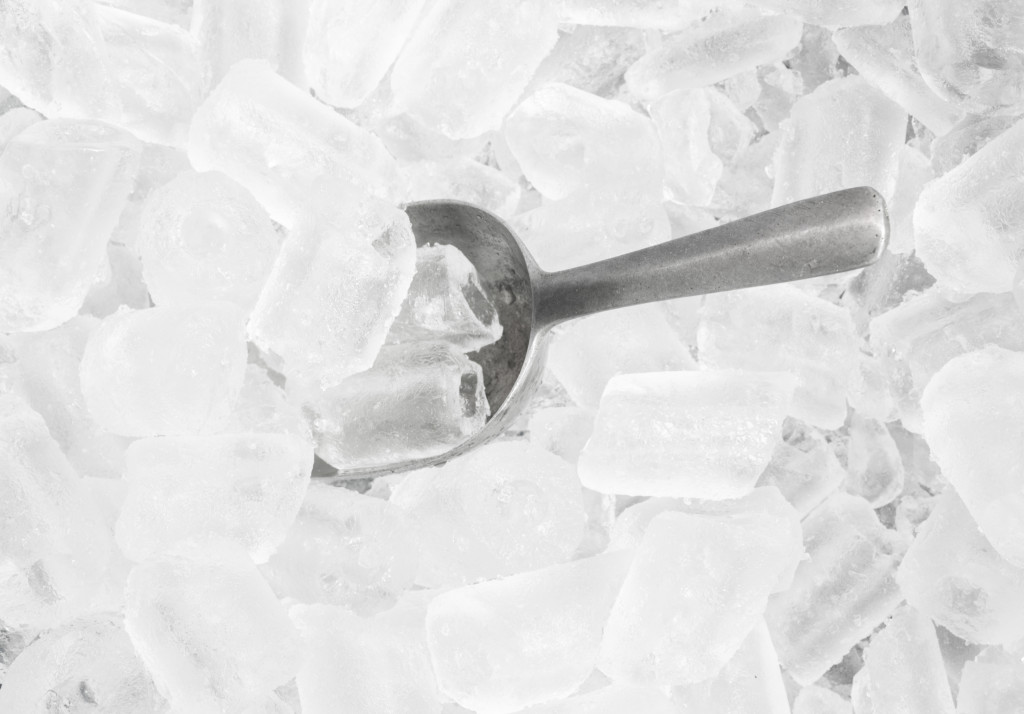 Ice makers are essential for any bar since they can produce large amounts of ice quickly and efficiently. Invest in a quality model from brands like Scotsman. This will ensure that your ice maker will last for years to come. And even if it does need some repairs at some point in time, you can easily get Scotsman parts online and get it fixed immediately. Just make sure to select the proper parts for your model to ensure a perfect fit.
Don't forget to properly maintain your equipment as well, as this will ensure that everything runs smoothly during busy times.
There you have it – tips that can help elevate your bar business and take it to the next level. Offering unique drinks, hosting events and promotions, focusing on customer service, creating a memorable ambiance, and investing in quality equipment are all essential to running a successful bar business. With these strategies implemented correctly, you'll surely see increased profits and customers coming through the door!