Start small by catering for small gatherings, like office parties or family events. 
Source ingredients carefully from wholesalers or farmer's markets and barter when possible. 
Rent equipment, materials, and linens from rental services to reduce costs. 
Utilize social media platforms to market and promote the business. 
Create a unique value proposition and personal brand to stand out from the competition. 
If you are interested in starting a catering business, you might be thinking that you need a lot of money to get started. However, this is not necessarily true. With the right planning and a bit of creativity, you can create a catering business from scratch on a budget. Here are some tips and tricks for those just starting out, including how to cut costs, find clients, and build your brand.
Start Small
When starting any new business, it is always best to start small. This is particularly true for catering businesses, where cash flow can be a significant challenge.
Instead of taking on large events, start by catering for small gatherings, like office parties or family events. This will allow you to build your skills and gain experience without taking on too much risk.
If possible, enlist the help of a friend or family member who has experience in the catering industry. They can provide invaluable insight and advice as you get your business off the ground.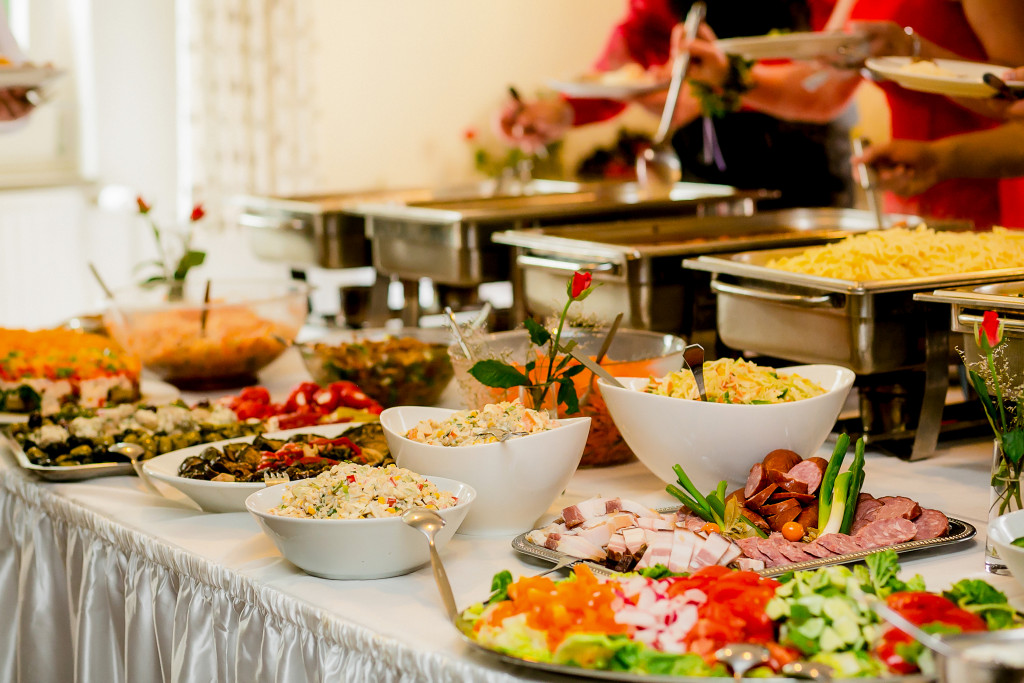 Source Your Ingredients Wisely
One of the biggest costs for catering businesses is the cost of ingredients. However, you can save a lot of money by shopping around and being strategic about where you source your ingredients.
Consider purchasing in bulk from wholesalers or farmer's markets, which often offer discounted prices. In addition, be sure to shop around for the best prices on staple ingredients, such as olive oil, herbs, and spices.
In some cases, you may even be able to barter for specific items with local suppliers. This can be an effective way to lower your costs without sacrificing quality.
Rent Equipment & Materials
Another way to save money when starting a catering business is to rent equipment and materials. Rather than buying all the necessary equipment, look for companies that offer rentals. This can be an economical way to get access to the items you need without breaking the bank. Here are some things you should consider renting:
Linens
A reliable linen rental service can be an excellent asset for any caterer. Not only do they provide a cost-effective to access the necessary linens, but they also offer more diverse and creative options than standard white tablecloths. With a professional linen rental service, you can have access to elegant napkins, placemats, and table runners that will bring any event to the next level.
Dishes & Utensils
You may also want to consider renting dishes and utensils for your events. There are many companies that offer rentals of fine china, silverware, glassware, and other items at a fraction of the cost of buying them outright. This can be a great way to create an elegant atmosphere at your events without going over budget.
Food Warmers & Refrigerators
Finally, you may want to rent food warmers and refrigerators for your events. Not only will this save you money on purchasing the equipment outright, but it can also help ensure that food is kept at safe temperatures during transport and serving.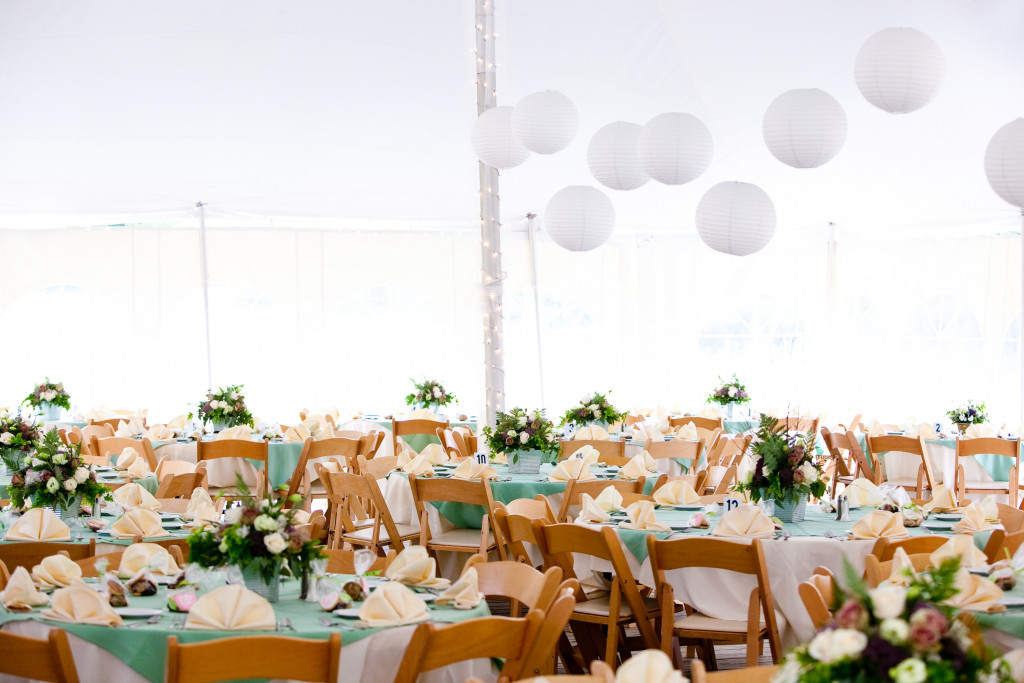 Market and Promote Yourself
Finally, don't forget to market and promote yourself. In order to get your business off the ground, you need to let people know you exist. Here's how you can build relationships that will benefit you in the future:
Network, Network, Network
Starting a catering business is all about building a solid network. Attend industry events, like food fairs and conventions, to meet other professionals in the field. Connect with wedding planners, event coordinators, and corporate partners who can refer clients to you. Offer referral discounts to encourage your network to share your business with others.
Utilize Social Media
Social media is a powerful tool for any business but can be conducive for those on a tight budget. Platforms like Facebook and Instagram can help you connect with potential clients and showcase your brand. Use these platforms to post pictures of your food, share your menus, and advertise your services. You can even offer social media-exclusive discounts to entice followers to book your services.
Create a Personal Brand
When it comes to catering businesses, your brand is everything. Your brand sets you apart from the competition and helps you attract and retain clients. To build a strong brand on a budget, focus on creating a unique value proposition, like specialty dishes or exceptional service. Use your brand to create a strong identity with a memorable logo, tone of voice, and color palette.
Starting a catering business from scratch on a budget is totally doable. The key is to focus on building your business smartly through careful sourcing of ingredients, clever use of social media, and strategic networking. By starting small, focusing on your brand, and staying creative in your approach to marketing, you can build a successful catering business without breaking the bank. Remember to remain patient, stay focused, and enjoy the journey.