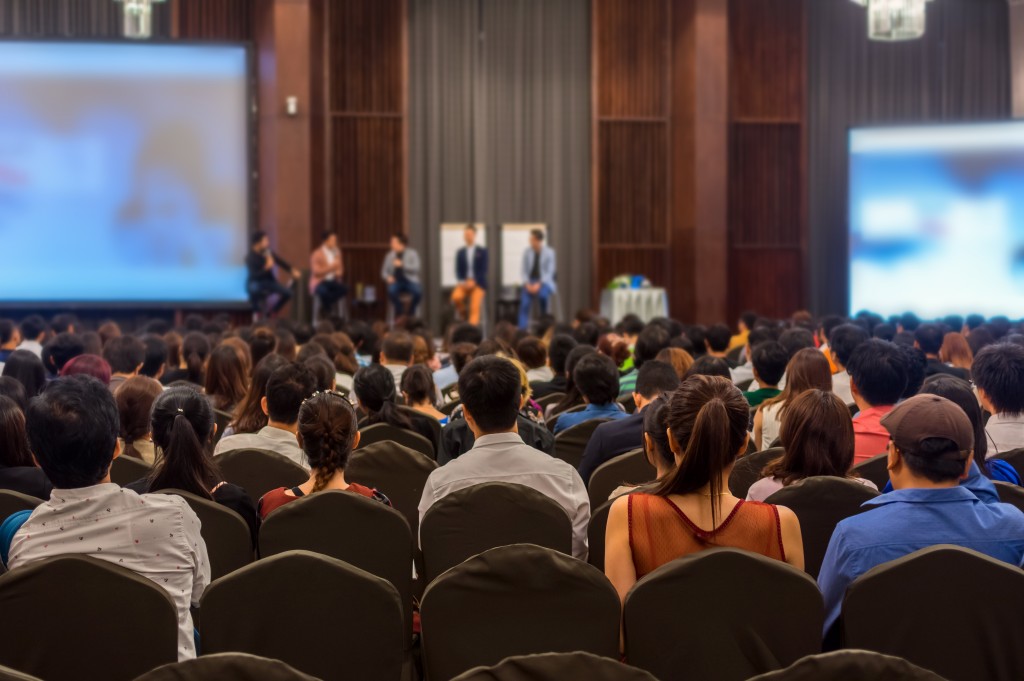 Public speaking is something not everyone looks forward to, yet at some point would have to do it. Whether it's in front of a wide audience or your family and friends gathered together, you will surely feel every eye focused on you and listening to your every word.
Because of this, it's important that when the time comes to make a speech, you have to be ready for the task at hand. This is not just applicable to your message, but also your appearance and how you carry yourself. Here are some preparations that you can make before you ever step foot in the event venue.
1. Come clean.
No, this is not about talking about the skeletons in your closet. Let's take it on a more literal note and focus on your personal hygiene. Looking good in the eyes of your audience doesn't always mean fancy clothes and the latest fashion trends.
Activities as simple as taking a bath and combing your hair can make a difference. You might be placed far from the audience by the event management, but you should treat it as if you'll always be up close and personal.
In corporate and other formal events, you're not required to go around, but your appearance will show once you enter the stage. Keep it clean, and your confidence is sure to fly higher.
2. Dress accordingly.
Your natural looks can only be complemented by what you wear. Your choice of wardrobe may attract attention, wanted or unwanted. The latter is something you don't want to have, especially if you want to be better at public speaking.
After all, preparing a meaningful and endearing speech is a challenging enough task in itself. Composing those words that hit the mark will surely take weeks or even months to prepare, and you don't want it ruined by the silly design on your shirt or your poor color coordination.
Wear only those clothes that fit the occasion. Getting your audience's attention is important to your speaking engagement success, but you don't have to go to that extreme.
3. Look friendly.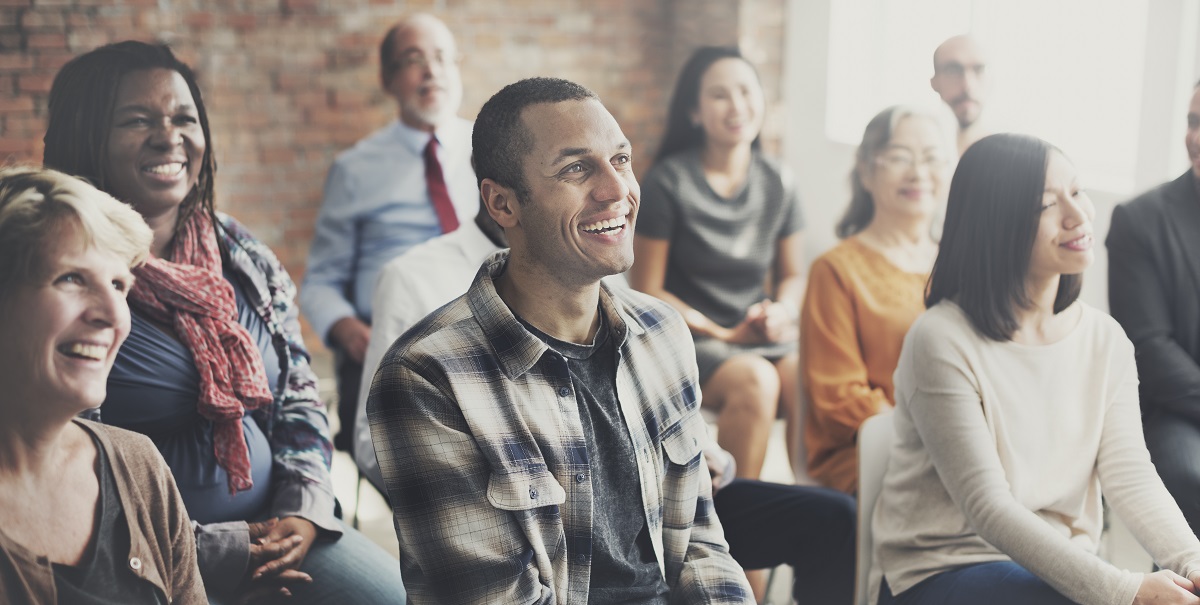 Admit it; no one wants to talk to someone who doesn't seem like they're welcoming or friendly. You may even suspect that person to have unwelcome intentions from the sheer fact that they look suspicious or at least unpleasant. The opposite usually happens when a smile is worn on your face.
Even before you get to the microphone, doing so encourages your audience to engage with you by making them feel that you're honored and happy to speak in front of all of them. Speaking in front of scores of people is a privilege that should be enjoyed and done with confidence and a friendly face.
If you ever feel jitters or stage fright, you're not alone. That's perfectly normal for pretty much anyone. That's why you'll need all the help you can get, and the first person who should help you is none other than the one you see in the mirror — yourself.
Looking presentable isn't just for show; it's an attitude that shows itself outward once you become engaged with the people around you.