Building a home rental enterprise begins with choosing a location popular with tourists or high rental demand.
Purchase a property within your budget, considering ongoing costs, and aim to fit your target market's needs.
Effectively marketing your property involves cleanliness, good furnishings, and leveraging digital and traditional advertising platforms.
Successful property management includes using tools like software, outsourcing tasks, and staying current with local regulations and trends.
Investing in green upgrades may help attract more renters and increase profits.
The last few decades saw an increase in the percentage of households that choose to rent, particularly in the eastern states. This shift reflects a decrease in homeownership rates and a corresponding rise in private renters.
Owning a rental property and building a profitable home rental enterprise is a great way to generate passive income month after month. With the rise of Airbnb and other short-term rental platforms, more and more people have started to turn to real estate as a secondary income source.
However, getting started with real estate rentals can be intimidating and overwhelming, especially for those who have never owned property. It's not just about buying and renting a house; there are many things to consider, from local regulations to marketing and pricing your property.
If you're interested in building a profitable home rental enterprise but don't know where to start, read on for some tips and tricks to help you succeed.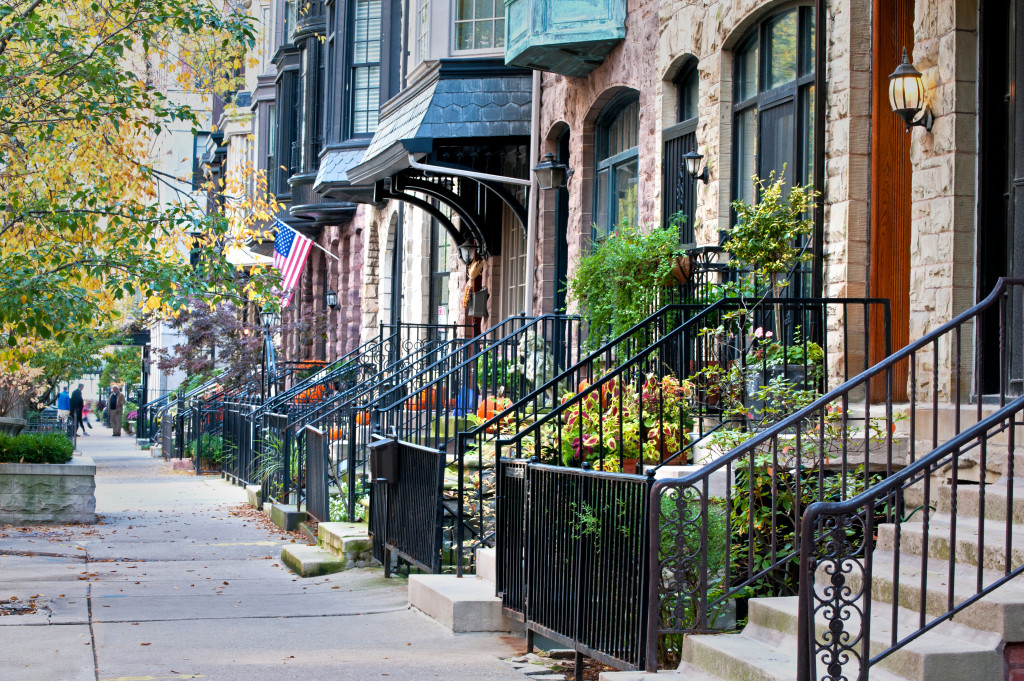 Start by Choosing the Right Location
When it comes to real estate rentals, location is everything. You need to choose a location popular with tourists or high demand for long-term rentals. Look for areas with a good transportation system, easy access to local attractions, and amenities like restaurants and shops.
Real Estate Market
Research the local real estate market and talk to other landlords to better understand what properties are in demand. Also, look at the local regulations for short-term rental properties to ensure that you don't encounter any problems later on.
Purchase a Property that Fits Your Budget
Once you've identified a desirable location, it's time to start looking for a property to purchase. Consider factors like your budget, your target market, and the needs of your renters. If you're targeting families or groups, for example, you might need to look for a larger property with multiple bedrooms and bathrooms.
Cost
To ensure the business is profitable, you should look for affordable houses for sale. But it's essential to remember that the cost of purchasing a property is only part of what you'll need to consider. You'll also have to factor in the ongoing maintenance and repair costs and any taxes or insurance premiums associated with running a rental business.
Property Inspection
Before making an offer, be sure to get a thorough inspection of the property to ensure that no major issues need to be addressed. It's also a good idea to hire a real estate lawyer to help you with the purchase and any legal issues that might arise.
Advertise and Market Your Rental Property Effectively
Once you've purchased your rental property, it's time to start advertising and marketing it to potential renters. Consider creating a website or social media account to promote your property. Use platforms like Airbnb and Booking.com to reach a wider audience.
Clean and Furnished
Ensure your property is clean, well-furnished, and equipped with all the amenities. Offer special deals and discounts to attract renters during off-peak seasons, and respond promptly to any inquiries or questions from potential renters.
Traditional Marketing
You can also use traditional marketing tactics, such as hiring a realtor to help you find tenants or placing ads in newspapers, radio broadcasts, and other publications.
Manage Your Rental Property Effectively
Managing your rental property can be time-consuming and challenging, especially with multiple properties. Consider outsourcing tasks like cleaning and maintenance to local service providers to save time and reduce stress.
Property Management Software
Invest in property management software or platform to help you with rental payments, lease renewals, and communication with renters. This will help you stay organized and keep track of your rental income and expenses.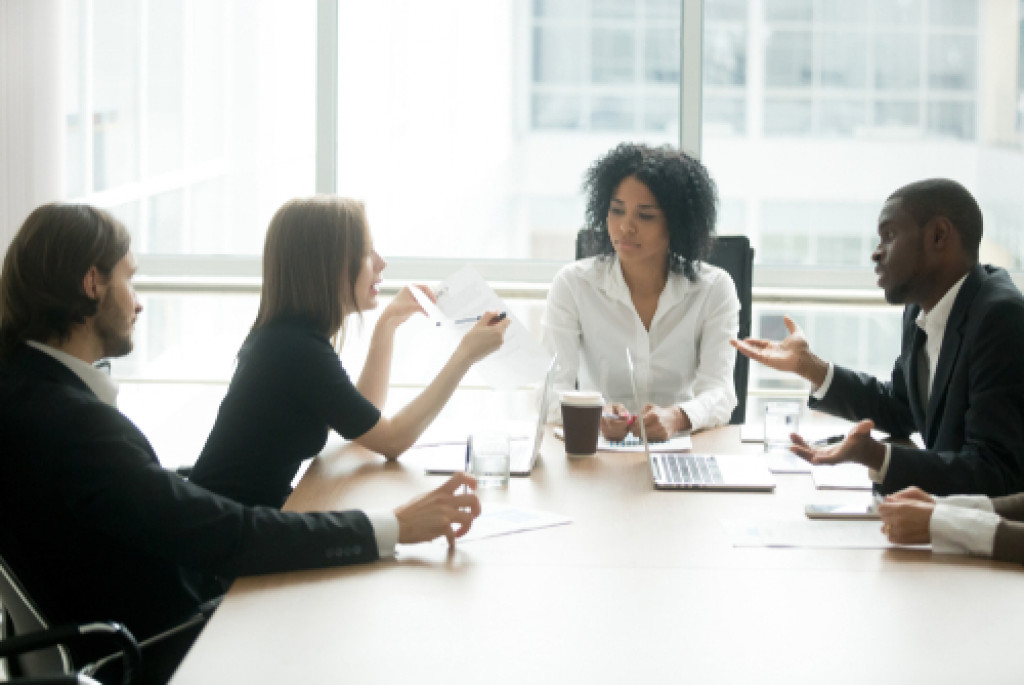 Stay up-to-date with Local Regulations and Industry Trends
Finally, staying current with local regulations and industry trends is crucial when building a profitable home rental enterprise. Keep track of any changes to your area's tax laws, rental regulations, and zoning laws to ensure that you're compliant.
Trends and Changes
Also, pay attention to industry trends and changes in consumer behavior to stay competitive and drive profitability. For example, many renters now prioritize sustainability and eco-friendliness when choosing rental properties, so investing in green upgrades like solar panels or energy-efficient appliances could help you attract more renters and increase profits.
Building a profitable home rental enterprise takes time, effort, and careful planning. However, it can be a great way to generate passive income and achieve real estate success. By choosing the right location, purchasing a property that meets your target market's needs, effectively advertising and marketing, managing your property well, and staying up-to-date with local regulations and industry trends, you can build a successful rental business that will provide financial stability for years.