Renovating your home before selling can increase its value and appeal to potential buyers.
Assess your current home and identify areas that need improvement, focusing on necessary repairs.
Hire an experienced and licensed contractor to ensure quality results.
Budgeting and planning are crucial for a successful renovation project.
Waste management is essential during renovations to prevent harmful environmental effects.
Selling a house can be intimidating, but renovating your home before putting it on the market can increase its value and make it more appealing to potential buyers. Renovations can be costly and time-consuming, but not all upgrades will bring you the return on investment that you're looking for.
That's why it's essential to consider your options and make intelligent decisions when planning your home renovation project. This blog post will guide you through what you must consider before renovating your house for sale, including waste management tips to ensure your renovation is sustainable and eco-friendly.
Assess the Current Condition of Your House
Before starting any renovation work, assessing your current home and identifying areas that need improvement is essential. Walk through your house with a critical eye and make a list of needed repairs, updates, and upgrades. Identify areas with water damage, outdated flooring, and electrical or plumbing issues.
Focus on fixing necessary repairs, as these can reduce the value of your home significantly. Once you have identified areas that need renovation, you can set a budget for the necessary repairs.
Hire an Experienced Contractor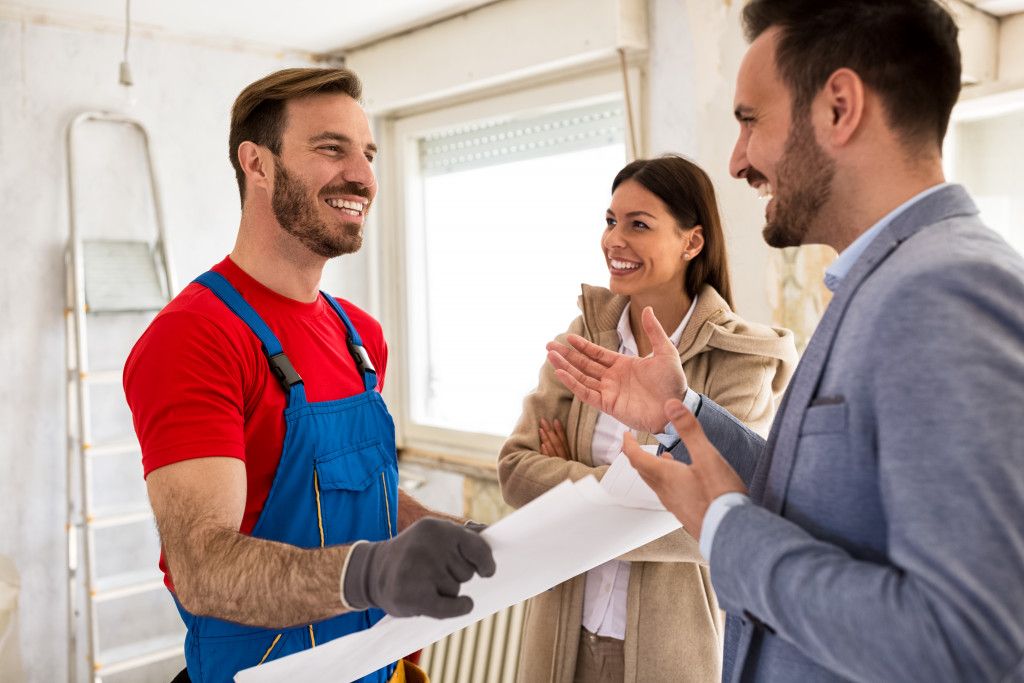 An experienced and licensed contractor is crucial for quality results. A professional contractor can assess your needs, provide expert advice on materials, and help you plan your renovation project. You can ask for recommendations from friends or search online to find licensed contractors in your area. Request their portfolio to get an idea of the work they have done previously and their level of expertise. Ensure that they carry up-to-date insurance in case of an accident.
Plan and Budget for Your Renovation
Renovating your home can be an exciting project, but it can also be stressful and costly if you don't plan and budget appropriately. Here are four essential tips for planning and budgeting for a house renovation.
Determine your budget
The first step to planning a house renovation is to determine your budget. Without a clear idea of how much money you have available, you'll be unable to make informed decisions about what work you can afford. Start by looking at your finances to see how much you can comfortably spend on your renovation project.
Don't forget to factor in unexpected costs like additional repairs or materials that may be needed. Once you have a realistic budget, you can start exploring the various options available to you.
Prioritize your renovation goals
With your budget in mind, it's time to start thinking about your specific goals for your renovation project. Do you need to update your kitchen or bathroom? Are you looking to add more space to your home with an addition or a basement remodel? It's essential to prioritize your goals and focus on the areas of your home that will add the most value and benefit to your lifestyle. Remember, it's not always necessary to tackle every renovation at once.
Research the cost of materials and labor
Once you know the specific areas you want to renovate, it's essential to research the cost of materials and labor. You can do this by visiting home improvement stores or getting quotes from contractors. Don't be afraid to shop around and compare prices to ensure you get the best value. Remember that the cost of materials and labor can vary significantly, so it's essential to do your due diligence.
Prepare for unexpected costs
No matter how well you plan and budget, you must be prepared for unexpected costs during your renovation project. This could include things like additional repairs or unexpected material costs. To prepare for these unexpected expenses, setting aside a contingency fund of around 10% to 20% of your renovation project's total cost is important. This can help to cover any unexpected expenses that may arise and prevent your project from getting derailed.
Waste Management During Renovation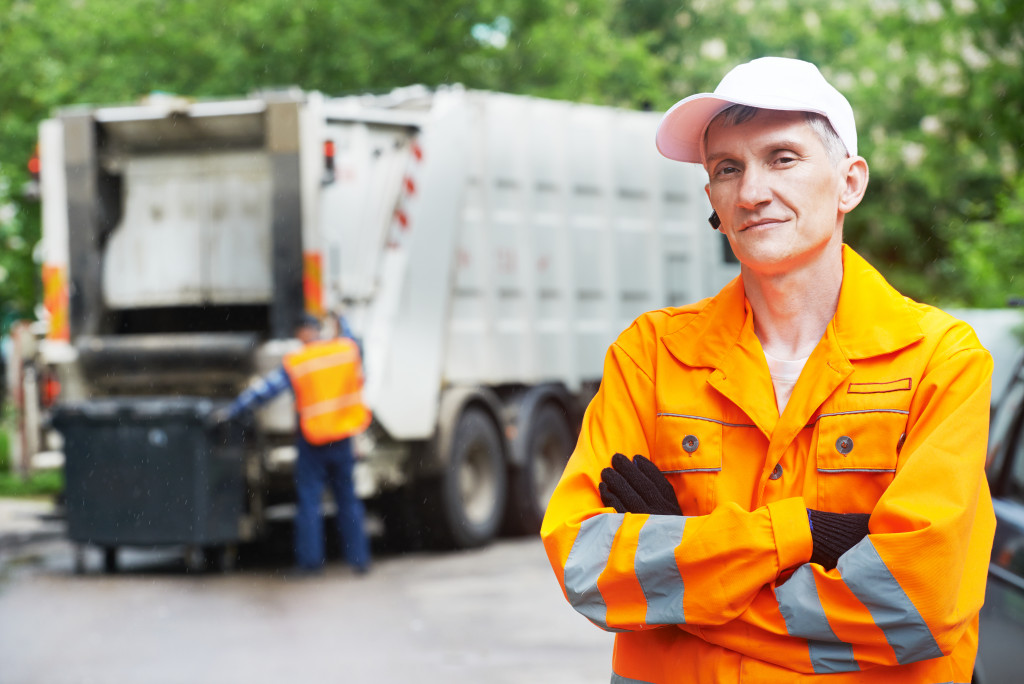 During renovations, waste management is essential. Renovation often yields unwanted debris, such as leftover materials, damaged items, and waste. These materials can have harmful environmental effects if left unmanaged.
As such, it's important to find a reliable dumpster rental near you to dispose of any waste responsibly. A dumpster rental company can provide you with a container that suits your needs and pick up the full dumpster when it's time to dispose of the waste, making the process convenient and hassle-free.
The Bottom-line
Renovating a house before selling can be overwhelming, but planning, budgeting, hiring the right contractor, waste management, and eco-friendly upgrades can make the process more manageable. Remember, for sustainable waste management during the renovation, hire a waste management company that disposes of waste responsibly, recycles as much waste material as possible, and contributes to creating an eco-friendly home and neighborhood.