To attract and retain VIP clients, it is crucial to ensure competitive pricing.
Tailor personalized customer service to meet clients' unique needs and preferences, ensuring an engaging and exceptional experience.
To foster loyalty and demonstrate appreciation, consider providing exclusive gifts or discounts.
Granting VIPs exclusive early access to new products and services offers them a distinct advantage, elevating their experience as valued customers while fostering a sense of exclusivity and engagement.
Having VIP clients is a great way to build your business but it can also be challenging. Accommodating the needs of VIPs requires special care and attention, as they expect an elevated level of service that goes beyond what you might provide to other customers.
Fortunately, there are some simple steps you can take to ensure your VIP clients receive the exceptional experience they deserve.
Make sure your pricing is competitive for VIPs.
When accommodating VIP clients, it's essential to ensure that your pricing is competitive. This means setting your rates reasonable enough to attract high-end customers yet competitive enough to stay ahead. This is so crucial because VIP clients typically have higher expectations of the services they receive and are more likely to shop around for better deals.
Therefore, it's vital to ensure your prices are competitive to attract and retain new clients. You can build a loyal customer base by offering value-for-money packages, an essential ingredient for long-term business success. Therefore, monitoring your pricing structure and making necessary adjustments to accommodate your VIP clients is wise.
Provide personalized customer service.
Providing personalized customer service is essential for VIPs. Take the time to get to know them and their preferences so you can provide a truly unique experience tailored to their needs. Here are some ideas to get you started:
Create a sense of exclusivity by offering unique experiences.
Offering unique experiences is one of the most effective ways to create a sense of exclusivity for VIP clients. This can be achieved by providing tailored services that cater to their preferences and expectations. For example, if they want to stay in a luxury place for their special occasion, give them access to the highest level of service.
Luxury serviced apartments are a great location to check your clients into as they offer personalized amenities and exquisite services unavailable in other accommodations. These apartments provide an unforgettable experience by offering your valued clients unique options such as spas, roof decks, and concierge services beyond the conventional hotel experience.
By providing your VIP clients with extraordinary experiences, you establish a long-term relationship with them and gain new opportunities to expand your business. Other options include attending exclusive events, private tours, and unique dining experiences to add value and make your clients feel special. Going the extra mile can create happy and satisfied customers who will be more likely to recommend your services and return for future business.
Offer small exclusive gifts or discounts.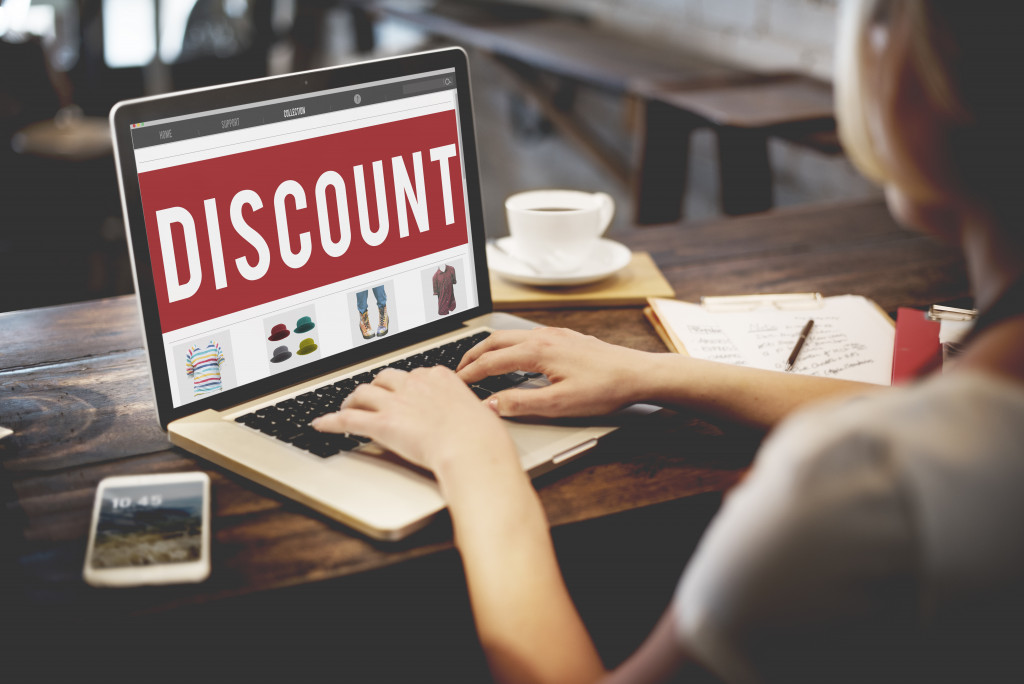 In today's business world, VIP clients are highly valued and regarded as valuable assets to the company. It is crucial to know how to accommodate these clients properly. One way to do so is by offering small exclusive gifts or discounts. These incentives may seem small, but they have a powerful impact on loyalty and customer satisfaction.
Providing a discount on future services or a complementary gift reinforces the client's importance, and makes them feel appreciated and valued. This small gesture can go a long way in promoting positive word-of-mouth, referrals, and long-lasting business connections. Therefore, it's necessary to remember the importance of these gestures when accommodating VIP clients.
Allow early access to new products and services.
When catering to VIP clients, offering early access to new products and services is crucial. This practice is not simply a courtesy, but a strategic move to show special attention to individuals considered high-value to the company. By granting VIP clients early access, companies convey appreciation and enhance their brand's reputation.
The key to successfully offering early access is creating a seamless process that ensures clients receive the benefits before anyone else. This includes identifying who qualifies as a VIP client and providing them with clear information on what products or services will be available. By prioritizing this practice, businesses can enhance customer loyalty and stand out in a crowded marketplace.
Send thank-you notes after each purchase.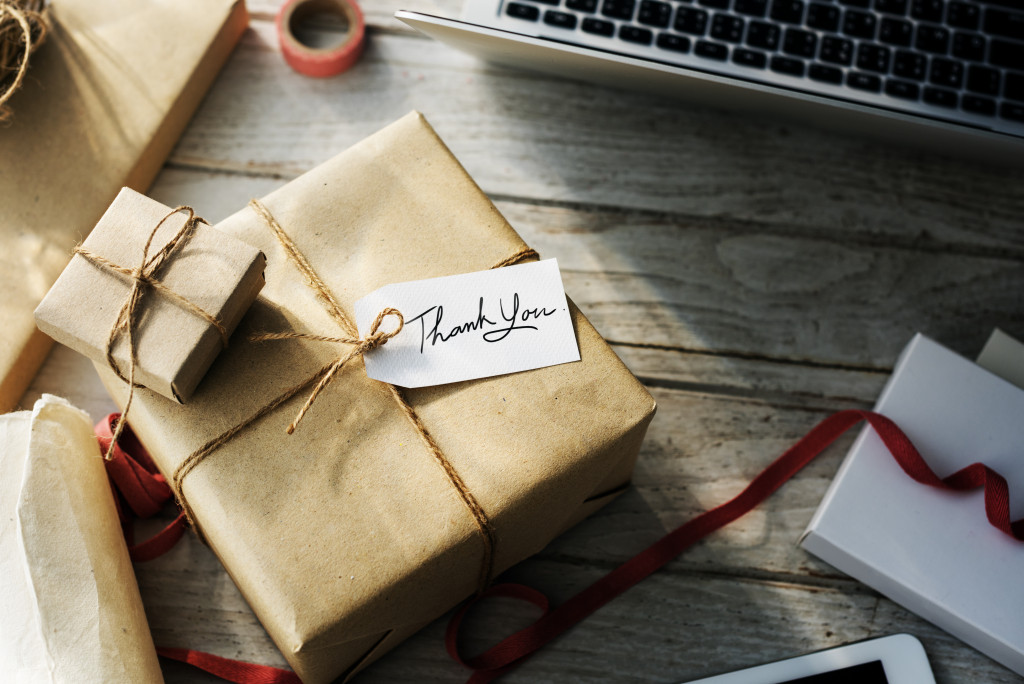 It is crucial to understand the importance of sending thank-you notes after each purchase when accommodating VIP clients. This gesture shows appreciation for their business and helps to build a strong relationship between both parties.
Personalizing each note and mentioning specific details about the purchase is essential, showing that you truly value their business. Proper grammar and spelling are crucial when composing the note, as it reflects the level of professionalism and attention to detail a company provides.
Show appreciation with free upgrades or special offers.
When accommodating VIP clients, offering free upgrades or special offers can make all the difference. Providing these extra perks showcases how much you value their business and appreciate their loyalty. Whether it's a complimentary room upgrade at a hotel or a free appetizer at a restaurant, these gestures can go a long way in creating a memorable and positive experience for your VIP clients.
Not only does this build a stronger relationship between the client and the business, but it also increases the likelihood of repeat business and positive word-of-mouth recommendations. Ultimately, going the extra mile to show appreciation can lead to a higher return on investment and overall success for the business.
These are just a few of the ways that you can accommodate VIP clients. Adhering to these expert tips can provide exceptional service and memorable experiences for your most valued customers. In this highly competitive marketplace, it is crucial to emphasize the significance of demonstrating appreciation and delivering value-for-money packages to ensure a prosperous business relationship with your VIP clients.