Because of the abundant access to nearly limitless information millennials have, these young individuals are given a chance to escape the limitations and confines of a traditional job—providing them with the freedom to start their very own business and become their 'own' boss. In fact, 4% of millennials are looking to work independently and launch a business.
If you're a millennial or a young aspiring entrepreneur looking to go independent, follow these seven expert tips to launch a successful solo career.
Know and Understand What You're Selling
Although this may seem obvious, it's easy to jump into an industry or business without a thorough idea of what your services or products can do for consumers. After all, most people would like to know what they are paying for using their hard-earned money. That's why as a business owner, it's your responsibility to know the full details of your offers alongside their benefits and downsides. Doing this establishes that you're an expert in the field, making customers trust you more and keep coming back to your business.
For instance, window-cleaning services should explain the differences in the process between blind and shutter cleaning and washing walls and ceiling, ranging from what cleaning products they use and how they do it. That's why no matter your industry, you need to paint a clear picture of what your services and products are going to give to your customers to stand out and thrive.
Focus on Customer Service
In today's world filled with convenient services, it only makes sense to make your business customer-centric, especially when you're a young entrepreneur entering an industry this later in the process. So, make sure to think carefully about your customers' issues and are facing now—and see how your products and services can resolve these problems.
Be Persistent
Most seasoned millennial entrepreneurs suggest that one of the most crucial traits you need to keep at heart is persistence. That's because starting a business in any industry comes with several challenges and moments that may lead you to questions about why you're doing it in the first place. Although it may be tempting just to quit while in the process, sticking with it despite the uncertainties is the key to ensuring long-term success.
Maximize Network
Surrounding yourself with a robust network of family members, friends, and other acquaintances is one of the most crucial steps you need to remember when launching a business as a millennial. A strong network can help provide leads, support, and sounding boards for ideas. That's why it's best to nurture meaningful connections and explore online and offline networking opportunities to develop new relationships.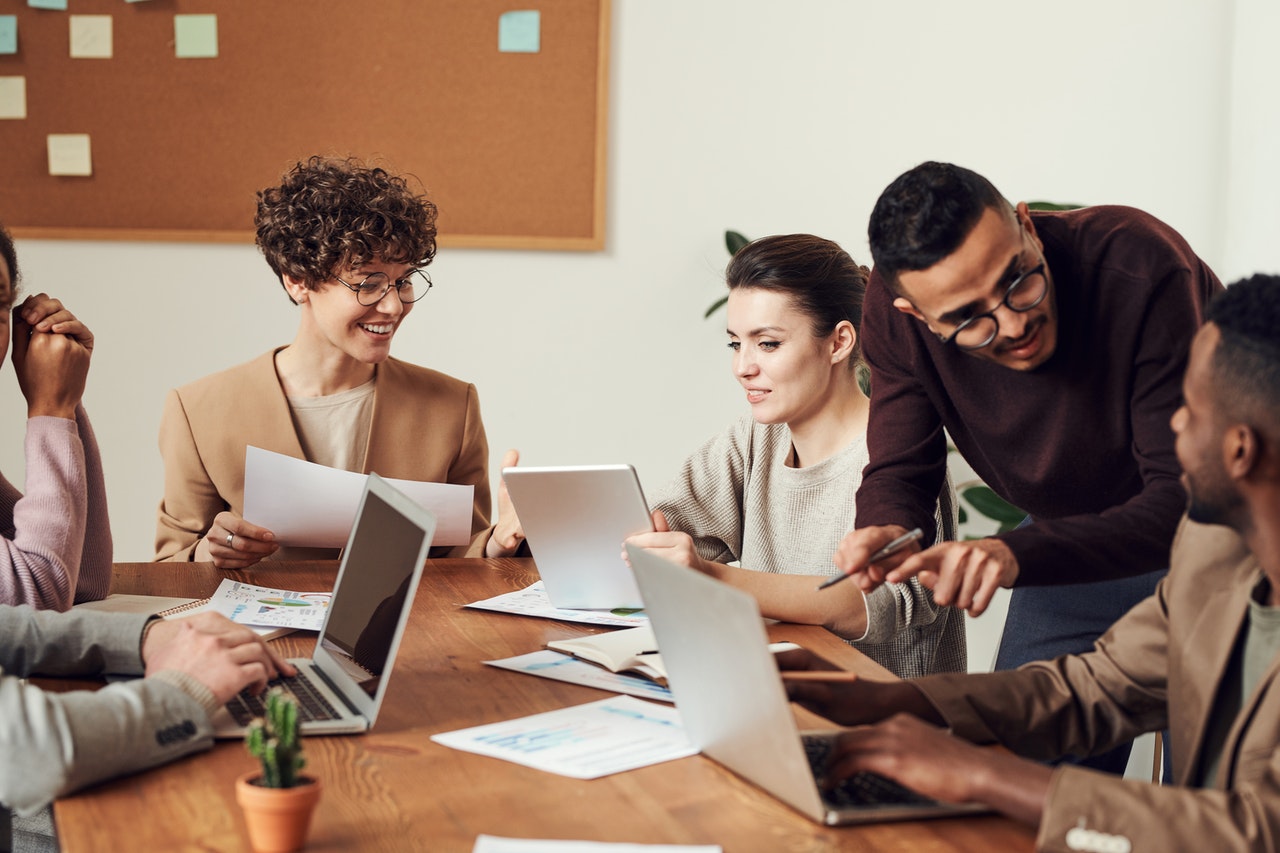 Build Brand and Reputation
When it comes to running independent businesses as a young entrepreneur, you'll need to take advantage of any free time you have, skills, and expertise you possess to build your brand and reputation. You can do this by offering to speak at local business groups, volunteer or generally be active in your community, or strike conversations online with influential individuals in your industry. In essence, do everything you can do to get your name well-known and build your network.
Market Every Day
Since there are likely plenty of millennials with the same idea as you, one of the most crucial jobs you need to do is marketing your products and services. You'll need to take advantage of every opportunity you get to keep your business thriving. So before fully launching your business to the public, make sure to reach out to your inner circle of close family, friends, or other peers and pitch in your services or products to see if you need to see who needs the kind of things you're offering.
When you've dealt with your closest connections, ask clients for any referrals. After all, repeat business or referrals are usually the lifelines of any successful business.
Know Your Competition
Setting yourself apart from the rest is the key to success—and the best way to achieve this is by knowing your competition. Competitor research has become so critical in today's modern businesses. That's because it lets owners see what their direct competition is offering and at what price ranges. You can take advantage of this information and find any gaps in their offers, as these will define your business.
When you know where you excel compared to your competitors, you can sell your products and services better, enabling you to grow and let your business thrive for years to come.
With numerous opportunities nowadays, millennials are beginning to launch their businesses to escape the confines of corporations and become their 'own' boss—and the tips mentioned can make the journey more convenient and easy to achieve.