Construction companies are burgeoning; with a business plan and market analysis, you can successfully start one.
Securing funding, considering legal aspects, and investing in quality equipment are central to forming a construction company.
Building a reliable team and establishing effective communication systems are vital for operational success.
An effective digital marketing strategy can help your construction company stand out in a competitive industry.
Persistence and determination are key to achieving success in the construction business.
In July 2023, construction spending in the United States experienced a 0.7 percent increase, reaching a seasonally adjusted annual rate of $1.972 trillion. This follows a revised 0.6 percent increase in June and surpasses market expectations of a 0.5 percent advance.
If you are a business owner or entrepreneur who has always wanted to establish a construction company, this blog post is for you. The construction industry is booming and offers many opportunities for companies competent in driving the most significant projects.
Building a construction company from scratch can be quite daunting. However, it is possible to accomplish your goals with the right knowledge and tools. The following paragraphs will discuss essential tips to help you establish your construction company successfully.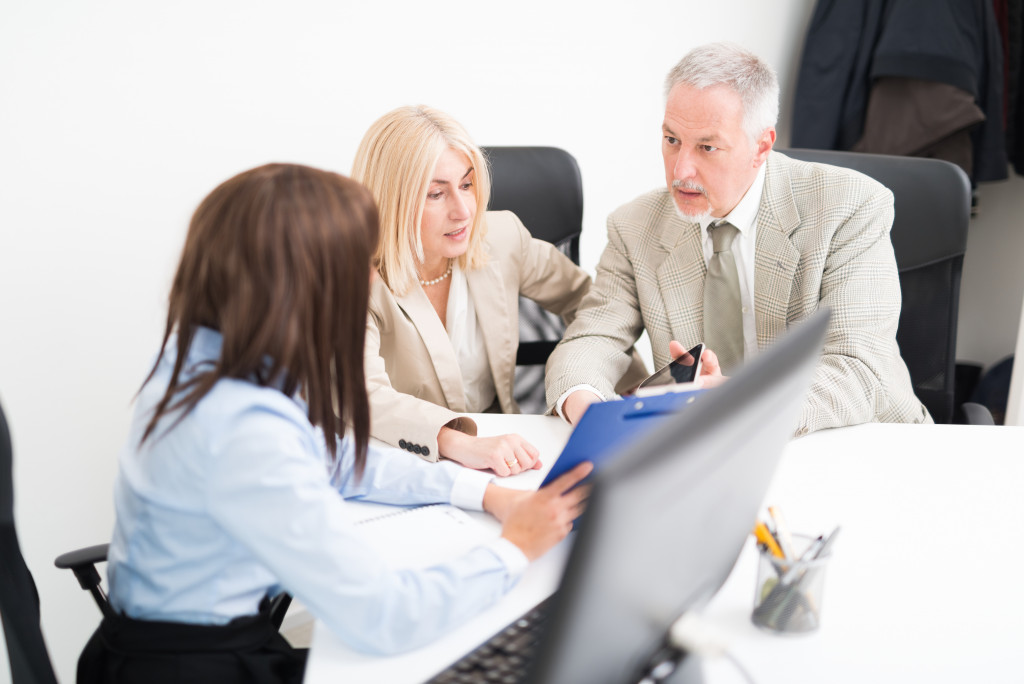 Develop A Business Plan
Every business requires a business plan outlining its objectives, mission, and goals. A good business plan is essential in ensuring your business stays on track. When creating a business plan, it is crucial to analyze your competition, financial projections, and resource allocation, among other things. Once completed, it will guide you in achieving your business goals systematically.
Market Analysis
A vital part of developing a business plan is conducting a market analysis. This research helps you understand the market dynamics you're entering, including the target audience, their preferences, and the competition. It's necessary to identify the size of your market and explore potential growth opportunities. A comprehensive market analysis will provide insights into industry trends, customer behavior, and competitive strategies, which will play a crucial role in shaping your business strategies.
Secure Funding
Whether you plan to self-fund or source funding elsewhere, a construction company requires substantial capital investment. Determine how much funding you need, and explore all available financing options to determine the most appropriate one for your business plan. Leasing is a popular funding option, allowing you to rent equipment while spreading out payment over an extended period.
Legal Considerations
Once you secure funding, it's time to think about the legal considerations. Establishing a business structure is essential: decide whether you want to go with a sole proprietorship, limited liability company (LLC), S-corporation, or C-corporation.
Invest in Quality Equipment
Investing in quality construction equipment must be considered. High-quality tools are reliable and durable and increase efficiency and productivity, which, in turn, impact the bottom line positively.
Better Performance
Quality equipment often comes with better performance, leading to quicker project completion times and lower overhead costs. On the safety front, well-designed, robust equipment minimizes potential workplace accidents, ensuring the well-being of your workforce.
Equipment to Invest in
When equipping your construction business, consider the type of work your company does. Invest in heavy equipment like bulldozers and excavators if you specialize in excavation and grading. Basic tools such as power drills, circular saws, air compressors, and generators are essential for residential or commercial building projects.
You also need to invest in tower cranes so you can bid for major projects, such as high-rise buildings. To ensure you're prepared for any issues with your tower cranes, look for a reputable company offering durable crane parts for sale. The parts should come in different brands and models, and you should be able to purchase them at affordable prices.
Establish A Solid Team
The construction industry is all about teamwork, and it is crucial to have a team that you can trust to achieve your goals. Building a team that understands your business needs involves hiring professionals, such as accountants, lawyers, project managers, engineers, and other specialized personnel. These professionals will ensure your company operates optimally, offering expertise and guidance.
Communication
Another element of a successful construction business is having an effective communication system. This includes internal and external communication between team members, clients, and subcontractors. It is essential to ensure everyone is on the same page with expectations, deadlines, and tasks that must be completed for the project to succeed.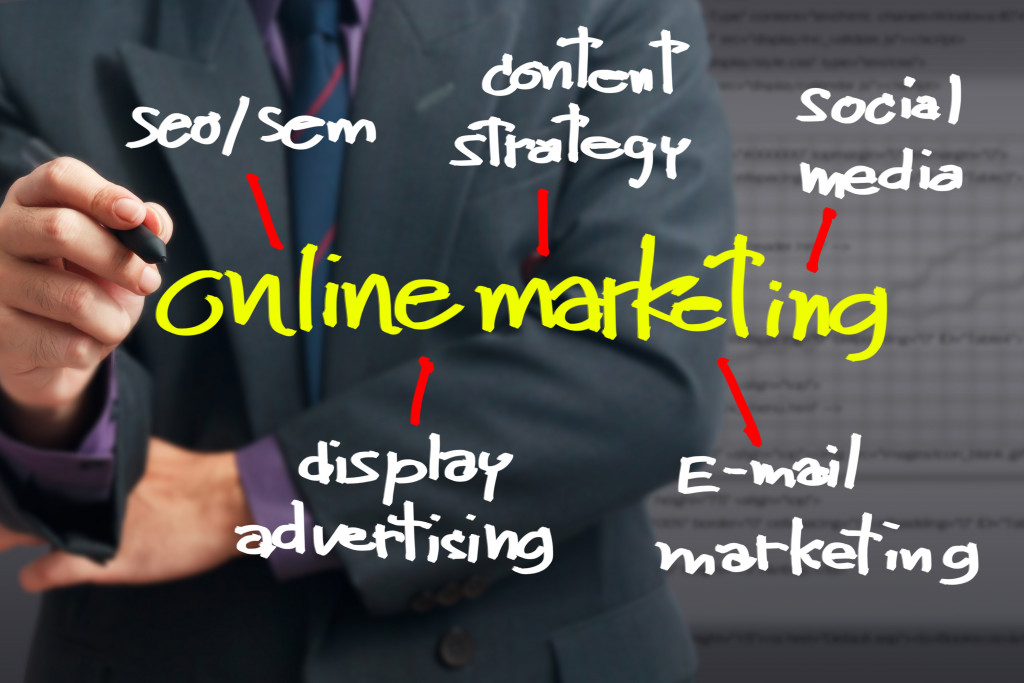 Invest In Your Marketing
To stand out in a competitive industry, investing substantially in marketing your construction company is crucial. An effective marketing strategy will help promote your business's services to a broader audience.
Digital Marketing
A good company website, search engine optimization (SEO), social media, and paid advertising are effective marketing channels that can help get your company noticed. Focus on quality and service excellence to attract more clients to your company.
Building a construction company from scratch can be challenging, but it is achievable when done correctly. By defining your niche, developing a business plan, securing funding, establishing a solid team, and investing in your marketing, you can start your company from the ground up. Remember, starting a business requires patience and effort. But with persistence and determination, you will reap the benefits of your hard work. Start small, remain focused, learn from your mistakes, and you will undoubtedly achieve success.